Introducing Caliva Club: Earn Rewards for Every Delivery
Sign up for a Caliva account if you're ready to get rewarded for using our online cannabis delivery service!
Here at Caliva, we're making online shopping for cannabis even more fun and rewarding with our new Caliva Club loyalty program. Shopping online for your favorite cannabis products is now even better when you can earn points from every delivery order, and redeem them for some amazing goodies. This program only applies to delivery orders right now, but we're working hard to bring this program to our in-store customers as well. It's about time you get rewarded for shopping for cannabis online, and Caliva Club is a part of our wider agenda to curate a fun, personalized, convenient, and informative experience for you, our customers. 
So, what exactly is the Caliva Club and why should you sign up? Glad you asked. Let's take a closer look.
What are the Benefits of the Caliva Club Loyalty Program?
Caliva Club offers cannabis shoppers some pretty amazing perks
In our efforts to make shopping online for cannabis even more convenient and rewarding, we decided it was time to thank you, our savvy customers, for your loyalty. The Caliva Club is designed to offer rewards for your online delivery orders, which you can redeem for discounts on your favorite cannabis products. Members get 1 point for every pre-tax dollar they spend on each order. That alone is a great reason to sign up, but wait, being a member of the club also includes:
Caliva Mobile App
When you download the Caliva mobile app, you get 300 points, which equates to a $15 coupon. But that's not all―on your first 10 orders you get double points. With the app you can track your deliveries and points, while staying up to date on promos.
Double Point Tuesdays
While Tuesday isn't necessarily the most loved day of the week, at least it isn't Monday. As a member of the Caliva Club you now officially have a reason to look forward to Tuesday every week. Each Tuesday, members of the Caliva Club earn double the points on their purchases. For each dollar spent, you earn two points, allowing you to redeem them for discounts even sooner! We're not saying you can only shop online for cannabis products on Tuesday, but we are saying it might be a great idea to do so. That is, if you like earning points even faster and getting discounts on your cannabis faves sooner.
Birthday Points
Although it only comes around once a year, birthdays are always a reason to celebrate. As a Caliva Club member, each year on your birthday, you'll earn an extra 100 points that you can save or use to redeem towards a discount on your birthday cannabis purchase (we know you're making one). That's right, no strings attached. Talk about a great way to celebrate another revolution around the sun. 
Free Cannabis Concierge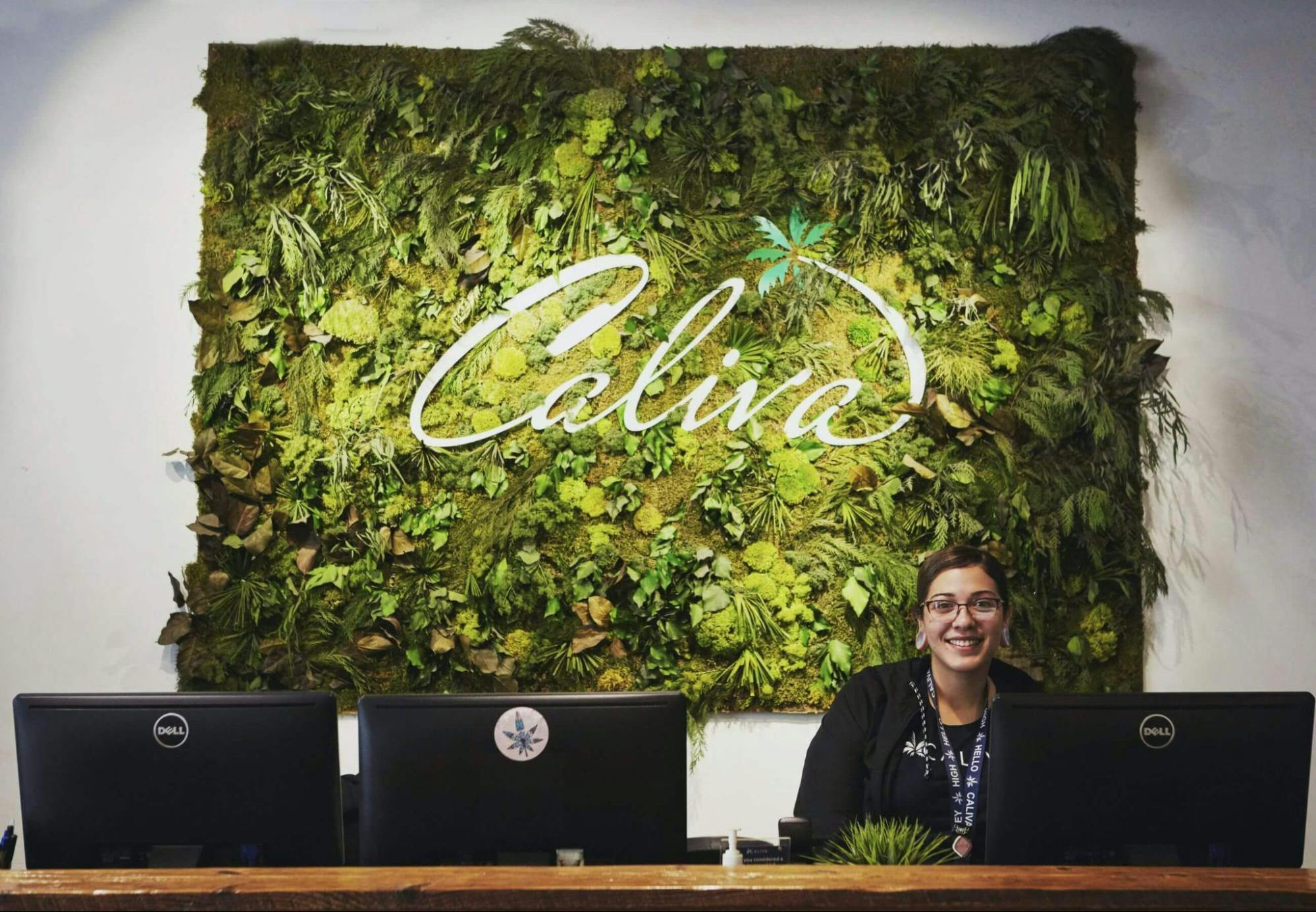 One of the best parts of the Caliva Club experience (besides the great deals and discounts) is having access to the experts at our concierge service. Yep, you have access to our budtenders should you happen to have a question, or just want to learn a little more about one of our products. Curious what to try next, or want some of their personal recommendations? Drop us a line and book a consultation. It might just be the next best thing to having your own personal cannabis consultant!
Early Access to New Products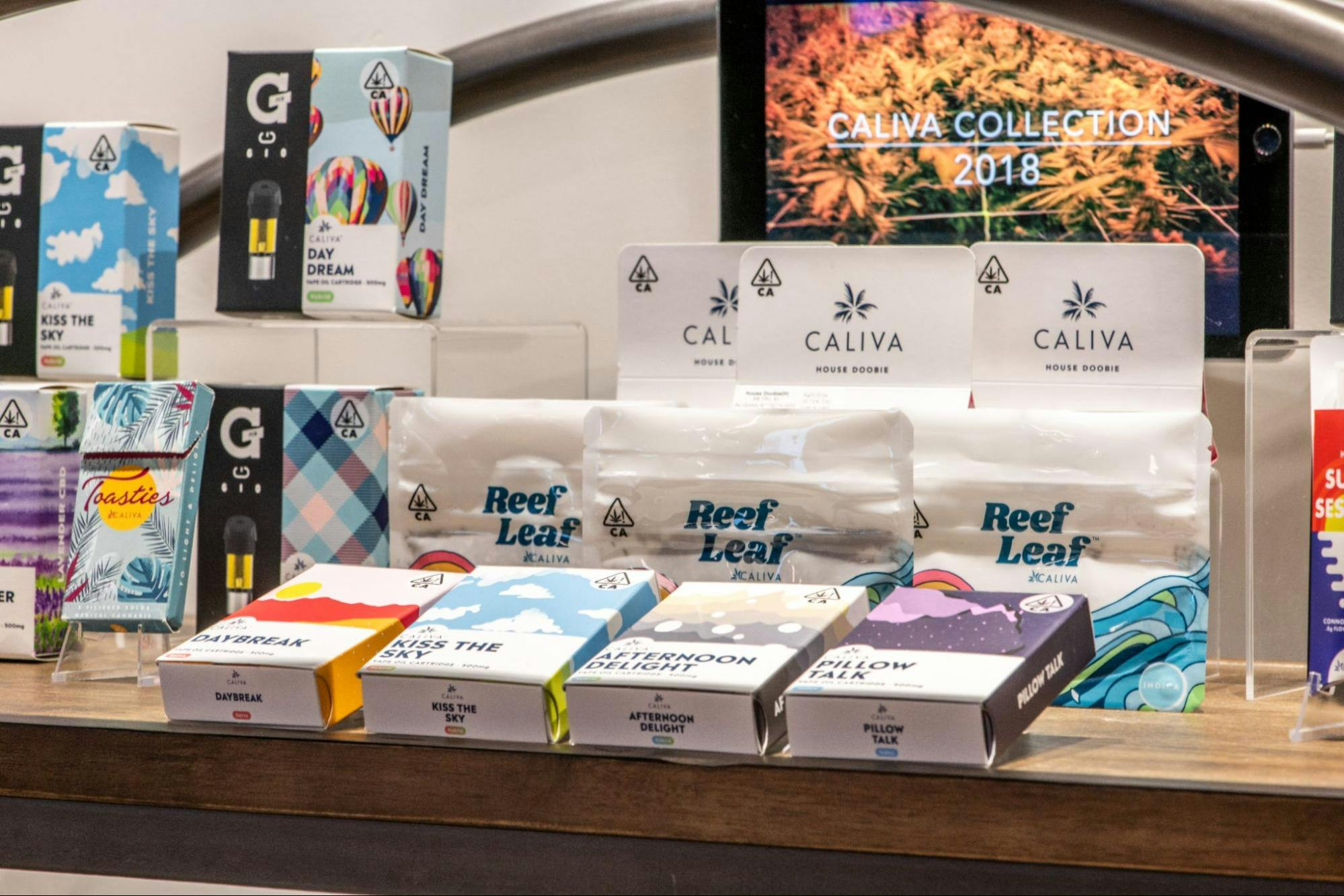 At Caliva, we're always trying to come out with new products to keep things exciting. Whether it's a fresh flower strain, a new deliciously fruity gummy, the latest vaping devices, or even an up and coming brand we've teamed up with. When you're a part of the Caliva Club, you'll be the first to know about any new product launch before anyone else. But not only will you be the first to hear about new launches, you'll also have early access to purchase them and try them out.
Free Delivery
One of the major conveniences of shopping online is the convenience of placing orders from anywhere, enjoying free delivery, and then having your items appear on your doorstep out of nowhere. We think this should apply to cannabis products too! When ordering your items online, once you meet the minimum purchase requirement, you can get free delivery to your home. It can't get much easier than that.
Scheduled Delivery
But wait it gets even better! Not only can you enjoy free delivery with the Caliva Club, but did you know you can also schedule delivery too? That's right, you can schedule your deliveries up to a week in advance. You'll never need to worry about running out of your favorite items again! If you find yourself getting low on something, just place an order and schedule a time to have it delivered, so you'll never run out. This is also a great service if you need some items delivered, but aren't in any rush. Simply schedule a time that works, and we'll take care of the rest.
Referral Points
Because being a member of a club is always more fun with friends! When you refer your friends to Caliva and they complete their first online purchase, you get $40. You can use that $40 towards your next purchase of your favorite cannabis goodies to share with your friends and fellow Caliva Club members, or just enjoy solo.
Instagram Bonus Points
Get rewarded for giving Caliva a follow on Instagram! Just for following @gocaliva, we'll reward you with 25 points. Who says you can't get rewarded for endlessly scrolling?
Right now the Caliva Club program is in beta mode, so we're still trying things out to see what works best. But you can count on us keeping it interesting with new and exciting ways to earn points!
How Do You Redeem Caliva Club Points?
When and how you can redeem your Caliva Club points
Once you've accumulated 300 points (we won't judge how quickly you get points!), you're entitled to $15 off your next delivery purchase online. While we can only offer point redemption on delivery orders at this time, we're working to expand that to in-store purchases as well later this year. 
Once you've got all your cannabis items and you've met the minimum purchase amount, just go to the checkout page at caliva.com. From there you'll see a Caliva Club section that you can expand and click "Redeem." This will allow you to take advantage of the promotion code and apply the discount to your order. Then proceed with payment, and you're all set. 
Where Can You Find More Information on the Caliva Club?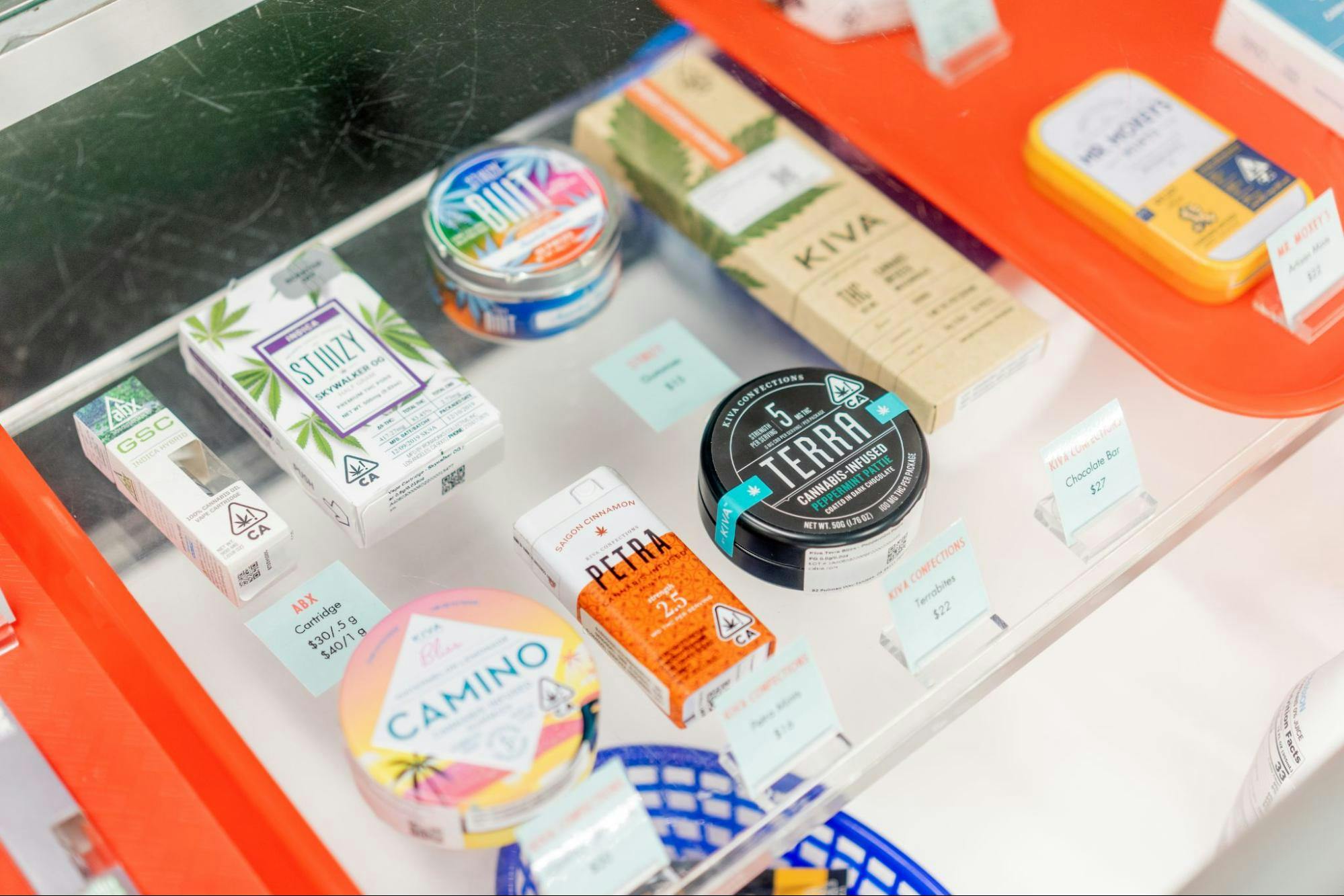 Create your Caliva Club account and keep everything organized
When you're a member of the Caliva Club, you can login anytime at https://caliva.com/account/club to check out your point balance, and see what benefits you have available. You can also review your point-earning and point-redemption activities, and see how close you are to your next discount.
We want to make shopping online for cannabis fun, convenient, and personalized. If you're already going to make an online order for delivery, why not get rewarded while you're at it? Shop with the Caliva Club and earn discounts on your cannabis orders!