Commemorating Juneteenth with Cannabis Pioneers
"Juneteenth symbolizes the power of emancipation and the triumph of resilience for me as an African American business owner. It represents the unyielding spirit of my ancestors who overcame unimaginable hardships and fought for freedom, laying the foundation for the opportunities I have today" - Peakz founder, Jessie Grundy
In 1865, a community of enslaved individuals in Galveston, Texas, received the long-awaited news of their emancipation from the grips of slavery–a staggering two-and-a-half years after President Abraham Lincoln's signing of the Emancipation Proclamation. It marked one of the most pivotal moments of liberation for Black Lives in America, commemorated widely today as Juneteenth. While this day embodies a celebration of freedom, it also serves as a stark reminder of the tragic delay in emancipation for those held enslaved in the deepest corners of the Confederacy. 158 years later, the echoes of that historic holdup reverberates as the fight for racial justice and equality continues. It's why honoring Juneteenth by reflecting on the struggles and achievements of the Black community and supporting Black-owned businesses is so important.
"Juneteenth to me is an extension of our ancestors' dreamer spirit; that same spirit lives in us Black people today. Juneteenth also opens the door for us to reflect on the sacrifices that our ancestors made and to remind myself of the progress that's been made since," said CRONJA co-founder, Bryant Bowens. "This monumental date reaffirms my worth as a Black person. The battle for ownership and freedom is still being fought tirelessly to this day, but the dreamer spirit is what gives us Black kings and queens a fighting chance."
The Parent Company's Social Equity Ventures "Brand Success Program" was created in support of that dreamer spirit. By giving social equity brands like CRONJA, a Los Angeles-based, black and veteran-owned cannabis lifestyle company, the tools and support they need to thrive and help minority-owned brands to grow their business, reach more people, and increase sales, this program hopes to bridge a representation and opportunity gap. The 12-week program is designed to make a difference, providing personalized mentorship and support for sales, marketing, and operations at The Parent Company (TPCo) and its retailers across the country. The initiative has already seen the impact and success of launching innovative brands like CRONJA, and hopes to continue building on this opportunity to support this community in a long-term and meaningful way.
"We know that the status quo is not going to create an even playing field for us Black people. But as the government starts to make strong efforts to end outdated laws that have socially and economically plagued our communities for decades, I see a tremendous opportunity for minority-owned cannabis brands to come together to uplift those communities whose voices and presence were not valued or appreciated before," says Bowens. TPCo encourages you to find and appreciate these brands' presence here.
CRONJA
Los Angeles-based, black and veteran-owned cannabis lifestyle company and social equity brand known for its connoisseur-focused strain selection and hand-crafted cannabis accessories.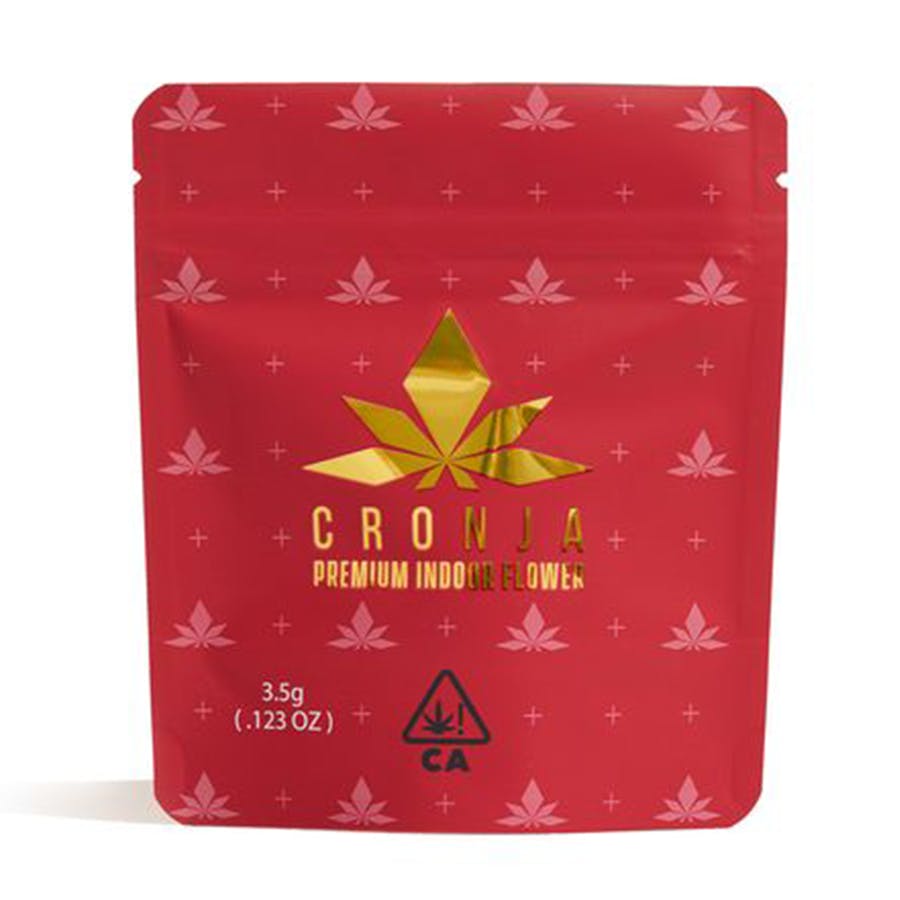 The Peakz Company
This Oakland-based company is known for its curated strains, distinctive in-house designs and top-shelf luxury flower.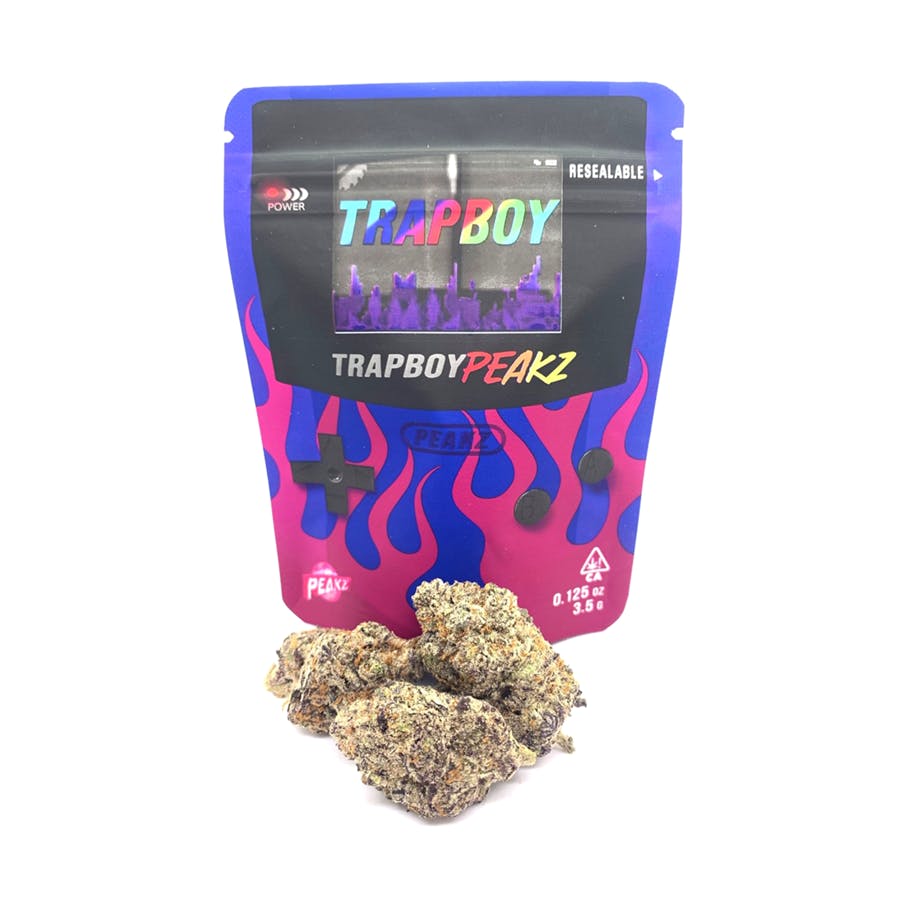 Disco Jays by MAKR House
A celebration of Black and LGBTQ+ culture, Disco Jays is cultivating premium, diamond-infused, THCA-encrusted cannabis to its most potent potential.
In honor of Juneteenth, the Brand Success Program is launching three more new and exciting Black-owned brands: G Putt, BeMore, and Mari y Juana. On June 30th, TPCo is proud to introduce these premium cannabis trailblazers and welcome the opportunity to support Black-owned businesses by empowering the community economically. 
Coming Soon:
G Putt and Edition X with Mochi Brands
G-Putt has been working in the cannabis space for over 20 years, connecting cannabis, street culture, and conscious consumerism. "It's not about being relevant," says G-Putt, "It's about being real." That realness reverberates through everything G does, from design to high fashion and now, cannabis. This collaboration with Mochi Brands brings us a rotating curation of flower for the true connoisseur. 
Everyday Dabs and Shaman Extracts by BeMore
BeMore is more than just a cannabis brand; it's a movement. They mean it when they say, "When it comes to showing up, making an impact, or speaking one's truth, we all have it in us to BeMore." They're leading by example and participating in social equity programs and hiring formerly incarcerated employees. That integrity is a part of everything they make and do, ensuring Higher THC levels and, always, the most potent, premium flower.
Mari y Juana
Mari y Juana is taking cannabis beverages to a new level. Their mouth-watering flavors like Tamarindo, Pina, and Guava (not to mention a Michelada-esque Mota Mix) are winning the most esteemed edible awards. While they reinvent culinary cannabis, they still maintain everyday drinkability. With 10mg of THC per bottle, real cane sugar, natural flavors, and rapid onset absorption, these beverages are an easy choice for any summer event.